News
News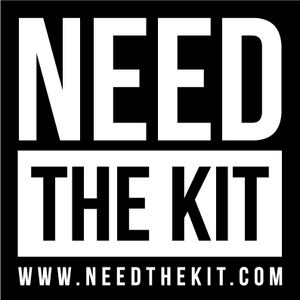 Monitor
ViewSonic VP2785-4K 27-inch 4K UHD IPS Professional Monitor (99% Adobe RGB..) Learn more at Amazon We can't wait to give you a full review and test...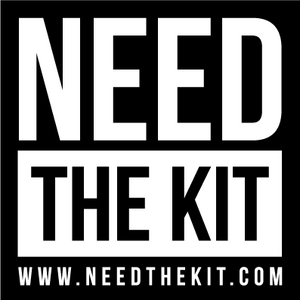 Noise Cancelling
If you're dealing with noise, then these are some suggestions of things that can help. Noise is a major issue and can reduce enjoyment, efficiency...
Colour Calibration
Colour Calibration / Color Calibration is really important if you want what you see to be "consistent" across different screens. The challenge it'...